It Taipei, the capital city of Taiwan, the Ministry of Education has recently announced that schools will not give homework on long- term vacations. We can imagine the kids jumping with joy!
Here is a report from
Eva
.
Do children in other countries have homework for their summer or winter vacations? If so, what kind of homework do they do?
There was an announcement made by the Ministry of Education of Taipei, the capital city of Taiwan, that starting from the winter of 2016, for the next 40 years, they will omit giving children homework for their winter and summer vacations.they will omit giving children homework for their winter and summer vacations.
During the long- term vacation, it is common to work on assignments such as writing a diary, learning discipline, or work on environmental projects.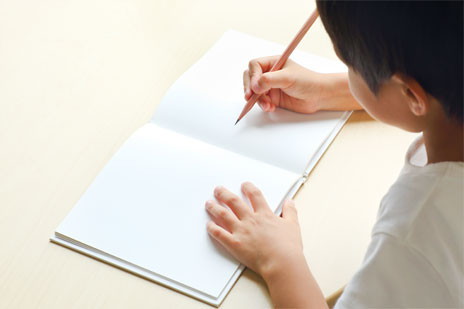 Lots of the parents must have memories of their days as children, some may have left their homework untouched until the last few days left of their vacation, or having the whole family involved and finished them together. Most children are unwilling to do the work and making them do it is a burden for the parents.
What is the aim of this announcement?
The Ministry of Education in Taipei explains that their aim is to make children learn by themselves. They want children to think of what they should learn or want to do during such long- term vacations for themselves. From now on, teachers won't give them the task or ideas of what they should do. If children learn to study from their own will, they will grow more diversely.
When this new regulation was announced, children were overjoyed, and most of the adults also agreed to this decision. Many children became excited and spoke of their wishes, that they would like to help with the housework or go to Yuhuan Island with their father, etc. These comments don't seem to be what the government really aimed for, but at least it is better than writing down answers on a sheet of paper.
On the other hand, even among those who agree with the idea of homework being reduced, there are a number of parents who have worries about abolishing assignments completely. Many think that doing even a small amount of work everyday would help maintain their studying habits.
But in any way, there is no doubt that all kids are excited about this!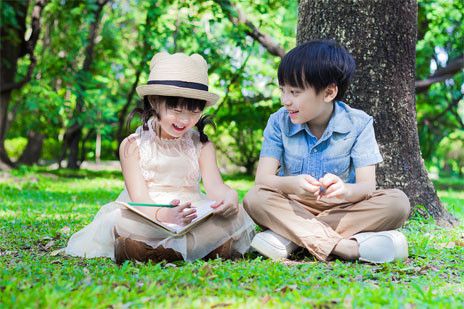 By Eva@Taiwan
Please also read Eva's other articles.
・Is quinoa good for losing weight after giving birth?/Taiwan
・Events for babies before 1 year-old/Taiwan
・Relay interview of Eva
Be sure to join moms interviewees.
Your voice will be delivered to moms all over the world.
Click here for interview form