There are voices from many people in Japan that they can hardly spend their paid holidays and they cannot even rest on Saturday and Sunday. There have been various policies regarding working style, however, they don't help much to change the situation. It may be a good idea to take it easy and think about why we work and how to enjoy daily life. Here is the report from Germany!
Abandon salary, choose to have paid holidays!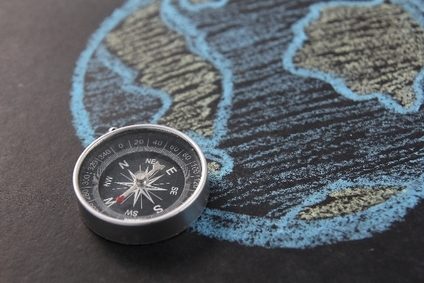 It is surprising to know that many Germans are frugal and budget-minded. It's said that a major cause is to save money for traveling. In Germany, holiday period is long and some people plan for long-term travel.
Surprisingly, there are people who request to their employers for more holidays instead of abandoning 25 % of their annual salary. There is a case in which annual salary is reduced for 25 %, additional 1 month paid holiday would be given. In Germany, paid holidays are normally given for about 30 days in a year so people can spend 2 months holiday in exchange for 25 % reduction of their annual salary. I am envious of this system. Furthermore, tax rate is high in Germany, I heard that many people think that reducing salary would help to reduce burden for tax payment.
How to spend holidays - Love sun-bathing!
Now, how and where Germans would spend 30 to 60 days of long-term holiday?
Because daylight hours are short in Germany, people like to travel to the south and enjoy sun-bathing which is popular way to spend holidays. According to my German friend, many people travel to Spain and Italy and a person she knows who is a teacher of German language school has traveled to Colombia and stayed there for 4 weeks.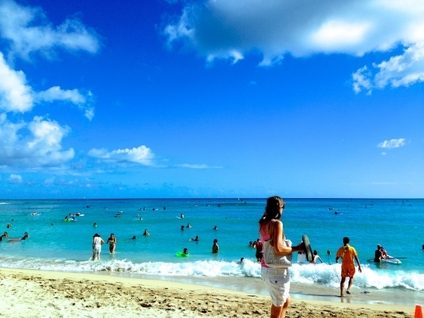 Giving students lessons are secondary importance and even teachers spend enough paid holidays! They have clear-cut attitude on leaving work that "a substitute teacher will take care of lessons." This kind of thing is unheard of in Japan.
Columbia is located in the other end of globe and very far from Japan. But it is accessible from Europe. Columbia is a perfect place to spend 30 days of holiday because the cost of living is low and there is a beach to enjoy sun-bathing.
In Germany, you can see people to laying on the grass at a park almost every week which tells how much Germans love sun-bathing. On weekend, parks are packed with half naked people who lie down on the grass! really peaceful scene. You can hardly see this in Japan.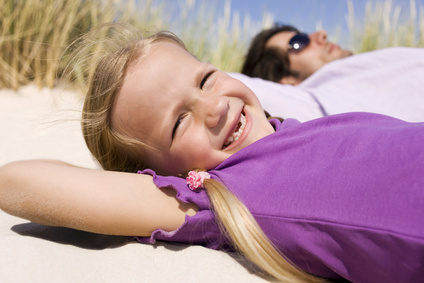 But in Germany, even women throw themselves on the grass with bikini on. Germans love to relax under the sun. They normally listen to music or read a book. Dogs also enjoy basking in the sun with their owners. It is
Life with full of happiness
It is normal for senior citizen of pensioners to spend relaxing time at restaurants in Germany. On the other hand, young folks to bring beer and food to spend time at a park like having a picnic is normal style. What is interesting is they bring their own table and chairs to a park. Those are not necessarily for outdoor use but some people bring their table and chairs from home by car. I saw 4 to 5 young people the other day and each of them were carrying 1 dozen of bottle of beer to a park. They carried them by train.
Germans fully enjoy their holidays. It seems to me that they are not worried about the public eyes but to cherish their own world, to be natural self, to be simple and to spend their time freely. That is why it seem like their life is comfortable and fulfilling.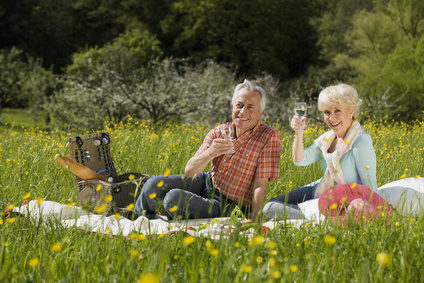 iolley@Germany
Please also read iolley's other articles.
・What kind of Country is Syria? ~From Education System to Migration to Europe~
・Educational System in Germany
・Adults attend school activities with natural self! –School situation in Australia
・Lunch stands run by moms' volunteers in primary schools! School lunches in Australia
・Syrian Refugees who arrived in Germany
・Relay interview of iolley
Be sure to join moms interviewees.
Your voice will be delivered to moms all over the world.
Click here for interview form