Many of you probably would heard of the news about total abolishment of one-child policy in China. How do moms in China feel about it? Here are real voices of moms in China!
From January 1, 2016, one-child policy in China finally ended and "second-child policy" has officially opened. That means people in China are able to have second child if they want to, no matter where they live or how many people are already in their family.
Whether they should have second child or not was hot topic among mom friends for awhile. To have second child or not is definitely a big topic. "To have a child" contains various
implications
Having second child
Let's take a look at some examples.。
Mom friend A chose to have second child because she has grown up as an only child and she felt very lonely. She doesn't want her child to feel the same. Many moms who decided to have second child wish their children to grow up while helping and learning from each other.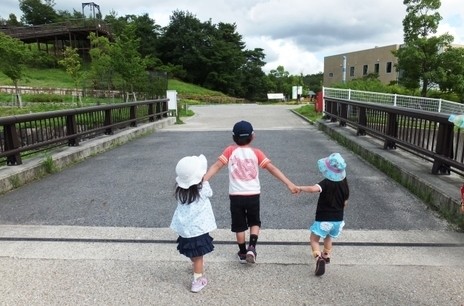 I feel the same as I was grown up as an only child. It is said that only child is loved most tenderly by parents and they tend to become wayward. Having one or more siblings would have no small effect on forming a child's character.
The following graph shows the result of survey on reasons of having second child.

Reasons of having second child
Considering child's education and development. Child would have better childhood if he/she doesn't experience loneliness - 44%
In case of unexpected accident which has been increased in modern society - 44%
Child to be the staff of parents declining years - 6%
Others - 6%
Not having second child
Now, let's take a look at the reasons of "not having second child"
<Reasons of not having second child>
I think it's a good thing but raising 1 child is hard enough and it is impossible to have second child considering our current living expenditure level - 72%
The quality of our lives to be declined and we will totally lose our own lives if we are to raise second child - 14%
We have no one to look after our child, we are already tired with 1 child…12%
Not able to try due to physical problem - 2%
Reasons of not having second child are a little more varied compare to reasons of having an another child
Mom friend B has a stable economic criteria and despite she was excited about having second child, she has chosen not to have an another one. Why?
Because she has no one to look after her child. Likewise many other families in China, mom B is working parents and the grandparents look after the child during a day. As they get older, it's not possible to look after another one, therefore they couldn't help giving up on having second child.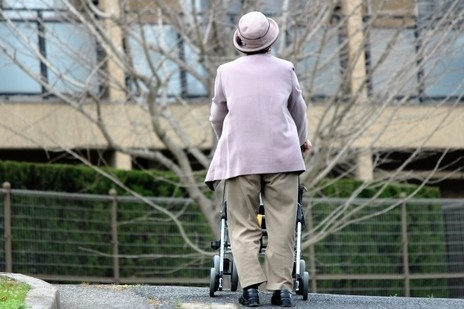 Mom friend C lives in Shanghai and the grandparents are still young who are willing to look after second child. However, while having monthly expenditure including housing and automobile loans, tuition fees for child's piano lesson, calligraphy lesson, English lesson which cost around 1000 yuan, further financial burden is unavoidable if she was to have an another child. It might be obvious that the quality of their living to be declined
Mom friend D has a cute little girl. She is happy to see her daughter's growth and at the same time has concern about environment. Daily news report on polluted sky due to PM2.5 which is exceeded its standard level, illegal vaccine, agricultural chemical are found exceeded its standard level, and so on.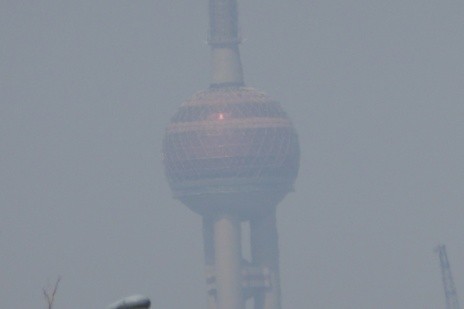 Furthermore, kidnapping and child smuggler occur frequently. Mom D said, "I have no courage to have second child under these circumstance. Such environment is not good for children."
In the above, three moms who have chosen not to have second child actually wanted to have an another one but they couldn't help giving it up. This is something which is beyond their control…
I think that many moms would choose to have second child; if we were given longer maternity/childcare leave, if there were newborn classes in nursery schools which would accept 6 months old babies, if nursery allowance was provided, if living cost wasn't so high, if there wasn't environmental pollution, if there were no crimes which involve children…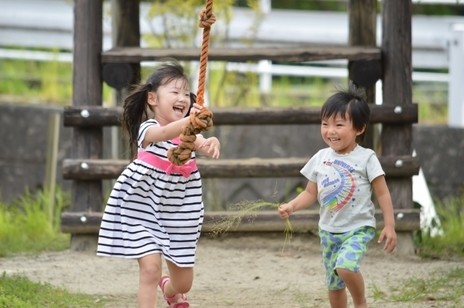 There are too many incomplete matters in our society. I personally think that moms who chose to have second child would feel less pressure and they could make a good living if second-child policy to be propelled concurrently with possibly widespread incentive policy.
By yuki@China
---
Thank you, yuki!
Please also reads yuki's other articles.
・World's most expensive "iron plate" – Vehicle registration plates of Shanghai
・Relay interview of yuki
Be sure to join moms interviewees.
Your voice will be delivered to moms all over the world.
Click here for interview form