Previously, it was mentioned in the article "Primary School Students in Tokyo -The ratio of students attending cram schools, their meals and sleeping hours"- that the national average of Japanese primary school students who attend cram schools is 47.3% and 57.7% in Tokyo. Also average of children who attend cram schools to return home after 10pm is 23%, 20% of them return home around 9pm. On the other hand, there are no entrance examinations in Australia. It seems that different educational environment gives huge impact on sleeping hours of children.
Educational environment where there are no entrance examinations until entering universities
When entering universities in Australia, schools to be able to enter are chosen based upon evaluation system in each state combined with individual's grade/performance in school and result of graduation exam.There are no entrance examinations for entry to Junior high schools and high schools.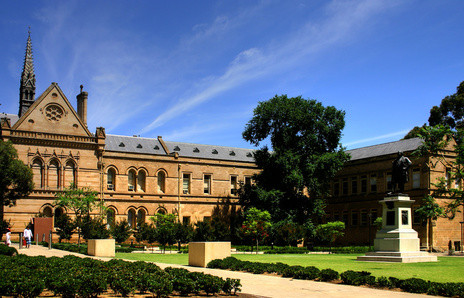 Therefore, students hardly attend cram schools "in preparation for entrance examinations".
Only some children of Asian parents who are devoted to education of their children attend Kumon.
Daily learning is mainly homework which was given from school.
How are lessons given in school?
In schools, Wifi are available and active computer education is given. Lessons are given by using iPads in primary schools. Basically, there are no textbooks in schools in Australia and students naturally learn how to read website and download from website.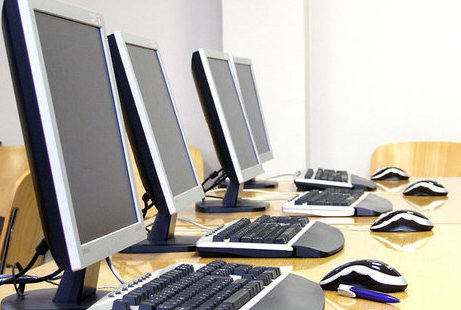 As for curriculums, there are not only passive lessons but also many active lessons such as giving presentations.
Students give presentations by using PowerPoint from primary school. Also there is a lesson which students to make their own videos on the web/net by using Apple computer. Students download music or make their favorite videos.
It is fun lesson. Primary school students work on their graduation videos with great joy. They are able to learn practical knowledge and skills while they are in schools.
After school, students spend time reading books or taking practices. Fathers finish work and come home between 5pm to 6pm. And have dinner with whole family members between 6pm to 7pm. Then, time for bed. This lifestyle remains steady.
Both adults and children get enough sleep
Children in Australia keep good sleeping hours. There is the educational TV program which tells children "go to sleep" at 7:30pm. Adults go to bed at 10pm.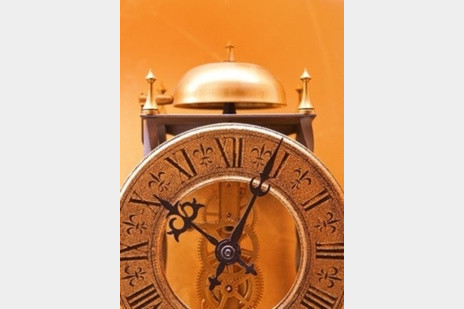 When my children were going to a primary school in Australia, a piece of sheet written about sleeping hours was enclosed with the monthly letter. It was written on a piece of paper that "children should get at least 10hours of sleep. Teenagers should get at least 9 hours of sleep. It is less prone to mental illness"
Having enough sleep is less prone to mental illness-I feel that is perfectly right.
In Japan these days, there are rapid increasing number of adults who are suffering from depression and there is no end to bullying among children. If having enough sleep would be a solution for these issues, I personally feel that it is important to look back lifestyle.
To start with adjusting lifestyle
Sleeping is to rest our bodies as well as to rest our brains. Japanese fathers come home around 10 or 11pm. And they have dinner and go to bed after midnight. Many people have this lifestyle.
In Japanese society, both adults and children get sucked into their work and study.
If lifestyle which families to have dinner with whole family members around 6 to 7pm is firmly established, I feel that social trend would be changed.
iolley@Germany
Please also read iolley's other articles.
・What kind of Country is Syria? ~From Education System to Migration to Europe~
・Educational System in Germany
・Adults attend school activities with natural self! –School situation in Australia
・Lunch stands run by moms' volunteers in primary schools! School lunches in Australia
・Syrian Refugees who arrived in Germany
・Relay interview of iolley
Be sure to join moms interviewees.
Your voice will be delivered to moms all over the world.
Click here for interview form