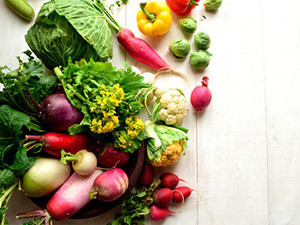 The World's Mother Salonは、世界中のママたちとこれからの食・生き方について考えていくサイトです。『争いや搾取が無く、人も動物も全ての命が尊重される平和な社会』を目指し、世界中のママ達からの声や食関連講座のイベント情報を毎日公開しています。
Select languages

Going forward, The World's Mother Salon has created a fund that will support organizations helping mothers and their children with their wonderful work.
This fund will be supported with $1 donations per interview with mothers around the world.
We will keep you informed of the activities supported by the fund.

So far we have collected 106$
Moms, please join us!
Click
here
to reply.