As we grow up, our curiosity and excitement would be gradually fading. But don't you think that it would be wonderful if we could live with full of curiosity? In Germany, there is the system which pensioners can take university classes with low price!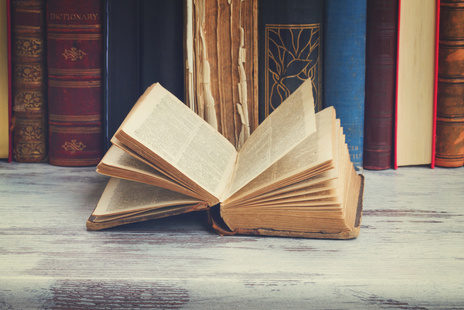 In Germany, tuition fees from kindergarten until enrolling university (for national schools) are almost free of charge. In order to enroll an university, you must pass the exam in German, or to have Abitur (high school diploma, qualifications of candidacy for an university examination), or to have IB (International Baccalaureaten).
The average age to enroll university is 25 year old!
The average age to enroll university in Germany is around 25 year old. Many people would have working experience first before they enroll university. Some people travel or work abroad before enrolling university.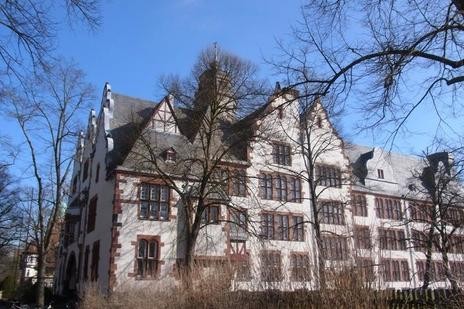 In Japan, it seems that graduating from university is considered to be the passport for students to start their career. We have the term "Shinsotsu (new graduates)" which represents a certain tendency that students must have a job right after they graduate from university. What are they really want to do? What is best suitable job for them? I personally feel that it would be nice if people in Japan have room in their heart to take it considerations and to try different things.
Pensioners can take university classes with low price
Also in Germany, in addition to above mentioned system, there is "spots for pensioners" which is for those who are over 65 years old. Pensioners only pay 40 euro (around 6,000JPY) if they wish to learn again at universities! My neighbor who is around 65 years old attends art class at university twice a week as a special student.
You can learn no matter how old you are, and you don't have to pay a lot of money to learn. What a wonderful system! Working is important for our lives but also lifelong learning is valuable. This is the key to have fulfilling days.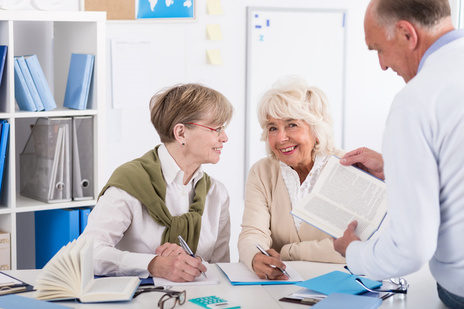 If such lifelong learning system is in a gap-widening society where only those who can afford to pay to continue learning is not good at all. Tax is practiced properly and it is returned to people that is the way wonderful society should be.
It reminds me of the Gestalt prayer;
I do my thing and you do your thing.  
I am not in this world to live up to your expectations  
And you are not in this world to live up to mine.

(Reference:http://www.sapphyr.net/largegems/gestaltprayer.htm)
Even you get older, no matter how old you are, you can learn what you like. I think that ideal society would be where we are able to do what we like and to make our lives full extend.
iolley@Germany
---
Please also read iolley's other articles.
・What kind of Country is Syria? ~From Education System to Migration to Europe~
・Educational System in Germany
・Adults attend school activities with natural self! –School situation in Australia
・Lunch stands run by moms' volunteers in primary schools! School lunches in Australia
・Syrian Refugees who arrived in Germany
・Relay interview of iolley
Be sure to join moms interviewees.
Your voice will be delivered to moms all over the world.
Click here for interview form