Since war has started in 2011 many Syrians have been migrating to Europe as refugee.iolley who lives in Germany interviewed Syrians to ask what kind of county Syria is,its education system and cost of migrating to Europe. I would like all of you to take thisas a familiar problem and think about future of the world.
School expenses are totally free until entering universities! Well-Regulated Education System<
There are some Syrians in the German language school I currently go to. I interviewed one of them who used to be an emergency physician and the father of 4 children.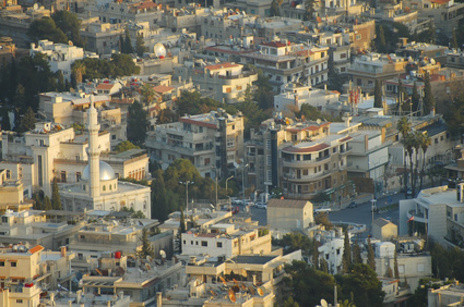 (Civil war before the capital Damascus)
Education system in Syria is almost the same as education system in Europe. But all lessons are taught in Arabic and most lessons in universities are taught in Arabic.He told me that school expenses are totally free until entering universities and education system was great. Result of high school graduation exam is a passport to go to an university which is the same system in Europe.
Students must study hard to become a doctor but they don't need to go to a cram school like students in Japan but if students seriously study what is taught in school and they are interested in medical science, they are able to go to an university as they wish.
If Japan adopts European system which result of high school graduation exam to be a qualification to go to an  university, students wouldn't need to waste their time for studying in order to pass university entrance examination. Furthermore, once Japanese students enter universities, many of them seem to focus more on their social lives than studying but they can still graduate from universities. It maybe better if they think about purpose of going to universities.
I asked what kind of occupations are popular in Syria. The most popular occupation is a doctor, the second place is an engineer, the third place is a teacher. This is common around the world.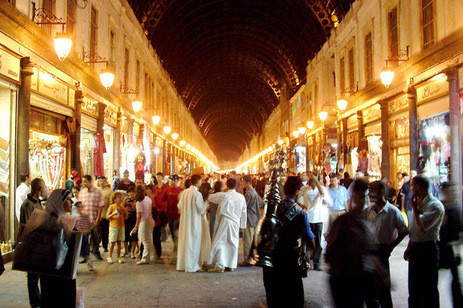 (Damascus bazaar)
What is the Level of cost of Living in Syria?
Now, let's compare land areas, population, and the DGP per capita of Syria and Japan.
The Land area of Syria is 185,000 square kilometers, Japan is 378,000 square kilometers which means Syria is a little less than half from the land area of Japan. On the other hand, population in Syria is 21.1million while Japan has 126.4 million which is about one-sixth of population of Japan. GDP per capita in Syria is $ 3,095, in Japan is $ 46,407. (Resource is from "Ima ga wakaru jidai ga wakaru sekaichizu" 2014 Edition, published by Narumido)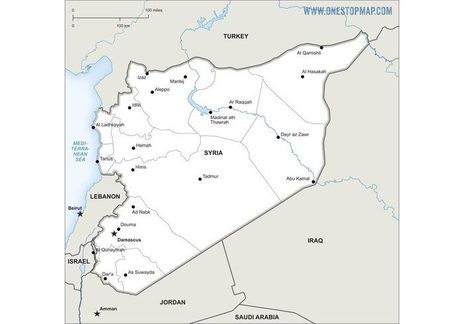 Cost of living in Syria is about one-tenth of Japan which is almost same as in Southeast Asia. Average monthly salary is 40,000JPY, the cost of a house is around 4 million JPY and most people own their house. I heard there are more people who buy a house than those who rent a house.  Many Syrians gave up on their own house in order to migrate to Europe.
How much is the cost of a boat for migration?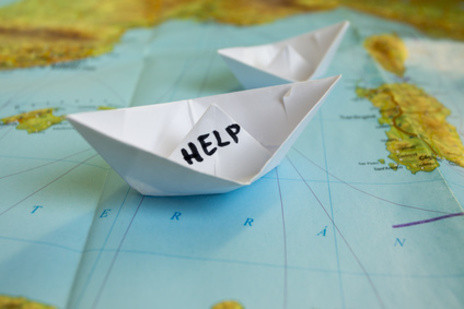 When Syrians migrate to Europe, they first went to Turkey overland because the airport was closed and then they went to Italy by boat.
The cost of moving from Turkey to Italy by a raft per person is 800,000JPY and considering their cost of living is one-tenth of Japan, it would be equivalent to 8 million JPY. They paid such large amount of money which they can purchase Mercedez in order to go to Italy as refugee by a raft. (This amount was as of 2014 and it is lower now)
Also monetary value is down to one-tenth now. When war is started monetary value drops so if you have money, its value is only like papers. This tells the horror of war.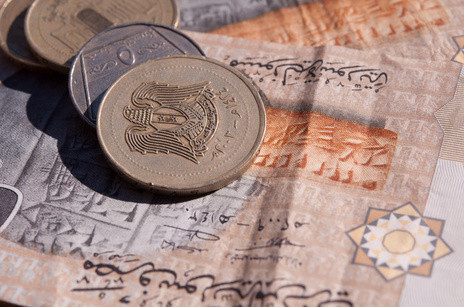 They also told me that Syrians who don't have money are not able to migrate to Europe and as a result of increasing number of refugees, Europe has been restrictive. Sooner the better to escaping from war, however it is the harsh reality that they must pay a large amount of money which is equivalent to purchasing Mercedez in order to ride a raft to migrate to Europe as refugees.
People who live positively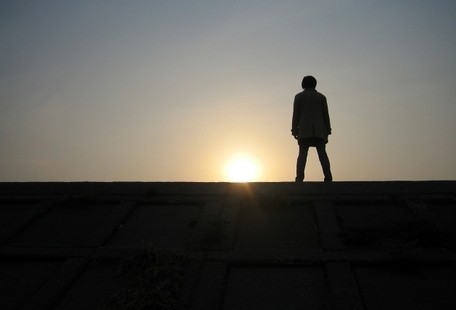 Have you thought about the situation where you have to leave your home country otherwise you are not able to live and you have to give up on your own house and restart new life in a strange land? Syrian refugees who live under such environment have jobs in Germany and try their best to live their lives. Children also cheerfully go to schools in Germany.
The man who kindly corresponded my interview is 37 years old who used to be a doctor and the father of 4 children who are 10, 7, 4 and 2 year-old. He would like to pass the exam of German language and after that he will be taking German language courses which is specialized in medical science. He is the serious father who is planning to be able to work as a doctor in Germany.
In Germany, there is the support system available for refugees until they are able to stand on their own. I am sure that he will be paying tax in next 5 and 10 years and work as a doctor. Their positive attitudes in any situation gives me great courage.
iolley@Germany
Please also read iolley's other articles.
・Educational System in Germany
・Adults attend school activities with natural self! –School situation in Australia
・Lunch stands run by moms' volunteers in primary schools! School lunches in Australia
・Syrian Refugees who arrived in Germany
・Relay interview of iolley
Be sure to join moms interviewees.
Your voice will be delivered to moms all over the world.
Click here for interview form