In today's society, "genetically modified foods (GM foods)" are used in various scenes.
While continuous research on its safety has been going, mothers in Taiwan with strong desire that "we want to provide safe and secure foods for our children!" made an action which
brought a big change to school lunches. Here is the report from eva in Taiwan.
Change of school lunches in public schools
Some public schools in Taiwan provide school lunches free of charge while parents bear 40-50 yuan per meal in some other public schools. There are variety of style but those schools which used to provide free school lunches also started to collect money from parents after proclamation of complete "GM Food Ban." Many parents approve to provide children more healthy meals despite it costs more.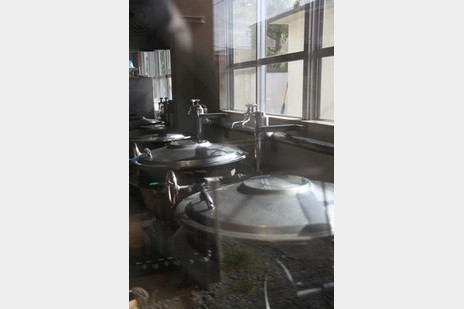 Reasons behind "GM Food Ban"
There was the women's organization in 2013 which was active in providing more healthy foods for children and not to use GM foods.
The most widespread GM foods in Taiwan are soybeans, tofu (bean curd) made by processed soybeans, dried bean curd and soy milk.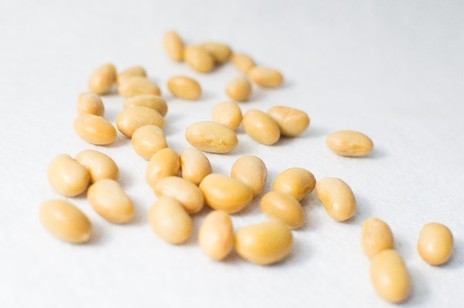 They are frequently consumed by children and some scientists and doctors suggest not to eat GM foods so much.
It was discovered in animal studies of recent years that one year after rats were given genetically modified soybeans, their tumors becomes larger and their body organs have changed as well. Thus, parents started to concern about possible children's health risk which may be caused by GM foods.
Disclosure of ingredients has just started
In December 2015, the Legislative Yuan has adopted "Taiwan's School Health Act."
The provisions were partly modified and the complete ban of use of GM goods in elementary and junior high schools started from the new school term of this year (2016). Schools have to disclose information such as ingredients, foodstuff , where they were produced and its brand so that parents can refer to.
(The resource from Food Tracer Taipei: http://foodtracer.taipei.gov.tw/zone_school.aspx))
Information discloser by schools hasn't enforced completely yet. Some private schools don't disclose these information at all. It is expected that both public and private schools to be strictly checked as soon as possible for parents not to worry.
By  Eva Huang@Taiwan
---
Thank you,Eva !
Be sure to join moms interviewees.
Your voice will be delivered to moms all over the world.
Click here for interview form