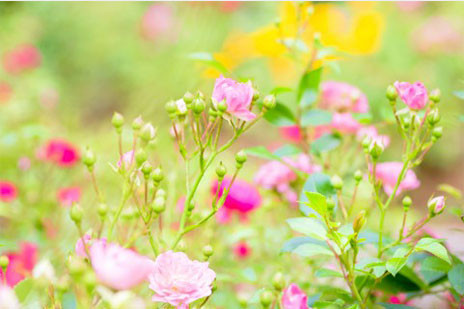 Q1.Where do you live?
Shanghai, China
Q2.How old are you?
36 years old
Q3.How old is/are your kid(s)?
5 years old
Q4.Please tell us about your family.
My husband, one child and me.
Q5.Are you currently working?
Yes, I am working
Q6.What is your job?
Project management
Q7.What are your working hours like?
9:00-17:30
Q8.Does your partner help with childcare?
He helps.
Q9.How does your partner help with childcare?
He plays and feeds the child, or helps me with the cooking.
Q10.Who takes care of your children while you are at work?
Mainly kindergarten. During the summer holidays, my mother comes to help.
Q11.How do you relax after taking care of the children?
I remind myself that everything I am doing is worth it.
Q12.Do your children take any extra lessons after school? (e.g. piano lessons, English lessons etc.)
At school, he is taking choir and art classes.
Q13.What kind of life skills do you think are necessary for kids to have?
EQ
Q14.Do you do anything to develop those skills?
I tell him occasionally while we are together.
Q15.What makes you happy?
When I see my child smile with joy.
Q16.In ten years, what do you think will be making you happy?
For our parents and the family to be healthy, for the child to grow positively, and if possible, to have a daughter..(it is an unrealistic wish, I'm afraid.)
Q17.What makes you think ""Working and taking care of a child is hard!"" ?
There are things that are out of our control.
Q18.Do you have any trouble with your work? If so, please tell us about the details.
Problems relating to my child's education.
Q19.Do you have any trouble with taking care of your children? If so, please tell us about the details.
Problems relating to my child's education.
Q20.What is it that you value in child-rearing?
For the parents to be together.
Q21.What activities do you want to do with your children? (e.g. traveling, playing with them etc.)
To study something new together.
Q22.Recently, what has made you the happiest?
My mother came to visit.
Q23.What do you want to have the most now?
(Environmentally, emotionally, etc. all included)

Long ago, when something didn't go well, I used to regret not going to another school, and until recently, I would regret not marrying another person.