The ratio of primary school students attending cram schools from the result of National Scholastic Learning Survey conducted in 2015 was published. The result shows that national average is 47.3%, as for ranking by prefecture, the 1st place was Tokyo where 57.7% of primary school students attend cram schools. How those primary students who study very hard spend their daily lives?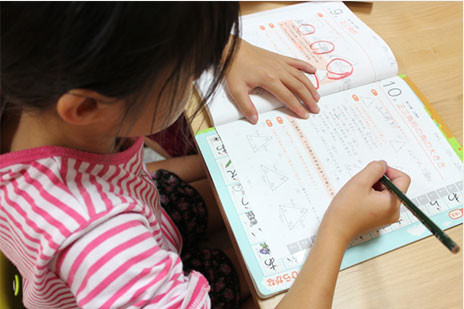 Most cram schools for preparation of junior high school entrance examination teach until around 7:30pm. According to a survey conducted subject to primary school and junior high school students, 23% of them come home after 10pm, 20% of them come home after 9pm on weekday and even primary school students manage this time schedule 9 times each month.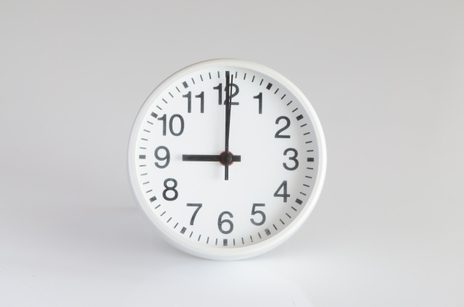 After they come home, eat dinner, take a bath, go to sleep and then go to a cram school again in early next morning sometimes. I was very surprised to hear that they have such heavy schedule like adults!
How is dietary of growing children? Some children have snacks before or in between a class and then have bedtime snacks after coming home while others bring bento boxes and eat it quickly in 10 minutes or so during a break. It is painful to watch children to study hard with an empty stomach.
In some areas, "cafeterias" where dinner is served to children for free or with low price which are run by people who have concern about the problem of eating alone and nutritional balance of children.
But considering children to eat bento boxes in hurry and to have additional bedtime snacks, when children go to cram schools, they tend to have irregular eating patterns. I hope that they can spend time with family and enjoy meals together at least when they don't have to go to cram schools.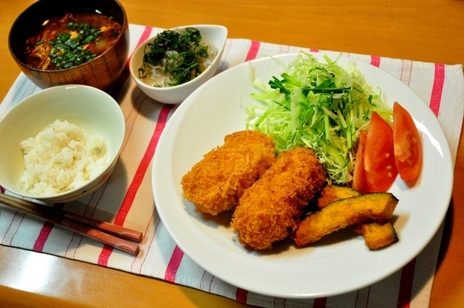 After children finish dinner and taking a bath, it is finally time for bed!As for average bedtime on weekday, 45% of children who go to cram schoolsgo to sleep by 10pm, while it is 69% for children who do not go to cram schools.As for the ratio for children to go to sleep by 9pm, it drops down to 16% and 33% each and there is a huge gap between them.
When children are asked "what would you like to do after school and on holidays?" nearly 30% of primary school and junior high school students answered that "I want to stay home and to have sleep". Having such heavy schedule, it seems very natural for them to answer like that.
Also having late dinner and staying up until late night cause children to have a poor appetite or lack of time for eating. It is the fact that there are about 10% of primary school students who have breakfast "2-3 times a week", "4-5 times a week" or "hardly eat breakfast".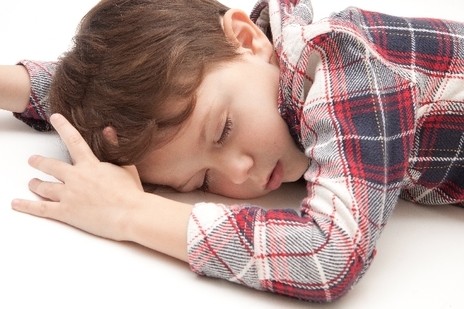 Parents have a critical feeling about this situation! 40-50% of parents of primary school students feel that "going to a cram school until late night and longer hours give a negative influence on children's health, physical strength and lifestyle" and "children are lacking of experiences in playing and area activities and they have less communication with family"
If these situations of children are not just parents' perspectives but they are real, there is a possibility to give negative influence on academic ability of children as well.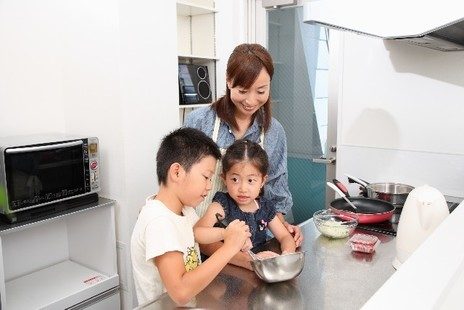 Described in the result of National Scholastic Learning Survey conducted in 2008, "it became apparent that children's basic lifestyle and leaning habit at home give an impact on their academic ability and communication at home gives an impact on their leaning habit" therefore, "it is critical for improvement of children's academic ability to establish both basic lifestyle and learning habit".
MEXT indicated that lifestyle turbulence of children is one of the factors for lowering of their motivation for learning, physical and mental strength. And they addressed that support from parents' work places is necessary to improve children's situation and "we aim for a working style which allows each family to realize lifestyle which is 'to keep early hours and to have breakfast'!"
Because the purpose of going to cram schools is to improve academic ability of children, we should pay more attention to their lifestyle and communication with family if they give a huge impact on their academic ability!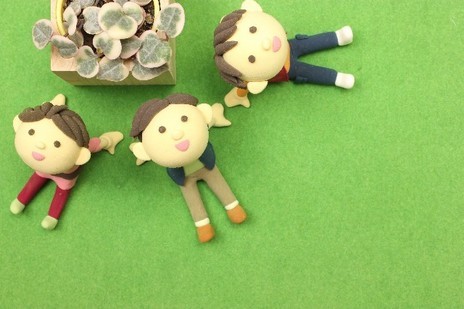 However, many children go to cram schools at their own requests. About 60% of primary school students from the 3rd to the 6th grades answered that "they like it very much" and "they like it" which show that they are not forced to go to cram schools.Although parents have concerns as mentioned earlier, it may be difficult to make a unilateral decision to primary school age children.
Though it is fun for children to go to both schools and cram schools, there might be cases when cram schools have priority over other things and it imposes a burden on children unexpectedly.There is a point of view that increasing number of children who are busy withcram schools and practices is one of factors to reduce time of children to spend time with their family.It would be good if we could support children to be able to have well balanced lifestyle with studying, keeping good health, spending time with family while respecting their sense of self.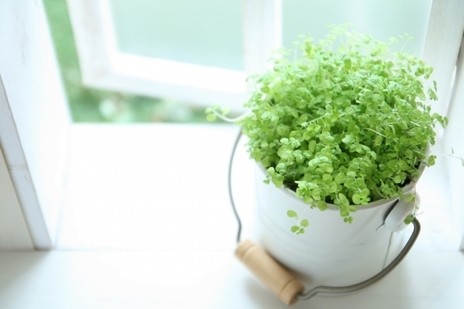 【List of references】
・Subject of investigation: the 6th grades and 6th grades in elementary school sections of special-needs schools
・Website of characteristics of people in prefecture from a point of view from statistics and ranking
・"Bento box recipes for children to go to cram school" written by Junko Ueda, published by Kodansha in February 2007
・MEXT "Fact-finding investigation report on learning activities of children outside of school" in August 2008
・Brochure of The Tokyo Metropolitan Government Board of Education "Importance of good care during infancy" in December 2013
・ JAPAN SPORT COUNCIL "Fact-finding investigation on eating habits of students in 2010"
・"Corporates and family to make efforts on 'keep early hours and to have breakfast' –Educational material for corporate employees" by MEXT in August 2012
・"Weekly publication Diamond: Schools where parents wish for their children to enroll in 2015" published by DIAMOND, Inc. in August 2015 Interviewed Mr. Kazuhiro Fujiwara
・"2007 version of White papers: Ties with others help to build affluent life of the people" by Cabinet Office in June 2007
by Naoko@Japan
Be sure to join moms interviewees.
Your voice will be delivered to moms all over the world.
Click here for interview form