We as adults and parents try hard to educate children for them to be able to have happy lives.Adults and parents discipline children in different ways for them not to be against common sense.
However, it seems to me that there are many cases where both adults and children are totally stressed out unconsciously because their brains are hijacked by thoughts like "we must do it" and "this is the way it should be".
In what condition do we feel happy?
What state is happiness?
Children probably know it well.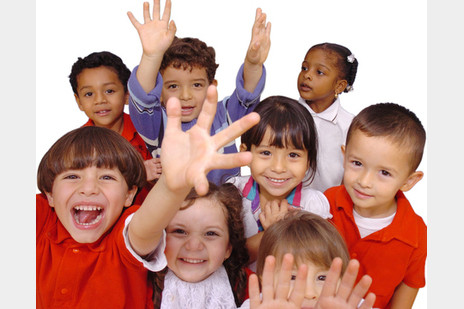 To laugh together with friends and family.
To be in an environment where they can try various things.
To have friends and to help each other.
I personally feel that we adults and parents often take away those opportunities from children.                 
I strongly feel that we don't need to discipline children so hard because they are going to carve their own paths and to learn on their own if they have peaceful minds and secure environment where they can try various things.
On the other hand, children would not be able to demonstrate their skills and knowledges if they are emotionally unstable or they are under insecure social situation.
Our duties are to consider what we can do to help children to keep peaceful minds and to make the world where children are able to try various things without worrying, yet not to force them to study hard.
What can we do?
What can we do to keep our minds peaceful and for world peace?
Our hands are so small to change the world but more hands join, it will become huge power.
One of the things is to reconsider what we eat every day.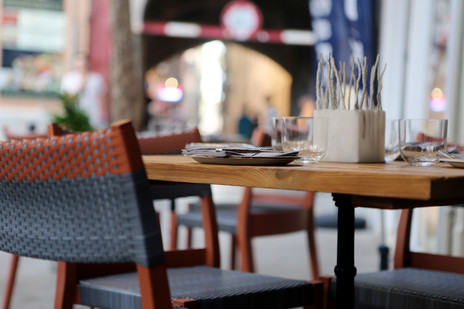 "What we eat" links to everything.
This topic will be discussed from different perspectives and shared on this site in the future.
The theme "to change what we eat" has a great impact in order to make the world where each of us can live happily.
It is not hard thing to do.The way of living can be changed by reconsidering what we eat every day.
We would see the world differently.And we would have peace of mind by paying close attention to what we eat.
Today, many of us are busy with our daily lives and spend little time to think about what to eat.
It maybe good to give ourselves opportunity to reconsider what to eat every day and how to spend time for eating.
By Sachiko
Be sure to join moms interviewees.
Your voice will be delivered to moms all over the world.
Click here for interview form