It was very shocking to hear about how hospitals in Thai treat children to bring their fever down.I strongly sympathize with nata about the concern of her children.Here is the report of nata who lives in Thai.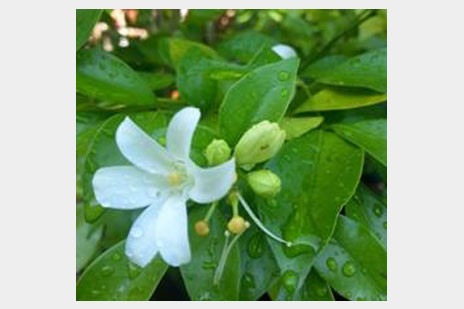 There is Winter time in Thai
When approaching the end of rainy season and having cold weather, children are susceptible to sickness.
Especially in evenings, their bodies cannot adjust well with rapid changes in weather.
Even Thai is known as a hot country (many people say that it is extremely hot), there is time when we feel cold air in Bangkok around the end of a year even for short period of time.
During this chilly period, I have my children to try to wear pajamas with long sleeves to get used to them.
Their bedroom is not air-conditioned because I believe it is better to ventilate the room by opening/closing windows.
Sometimes my children slightly sweat on their heads during asleep but they don't like to be covered by a blanket so long sleeve pajamas help keeping their bodies warm.
How hospital treated my daughter to bring her fever down
I have heard that "it is better to get into a sweat than hardly to get into a sweat".
I didn't really understand what this means before but when my oldest daughter had a high fever at 7months old, I could understand the meaning of the word.
As I was a new mother, when my daughter had a high fever I didn't know what to do and the only thing I could think of was to take her to a hospital quickly.
After arriving at a hospital, the nurse checked the temperature of my daughter. She had a fever of 39 degree celsius.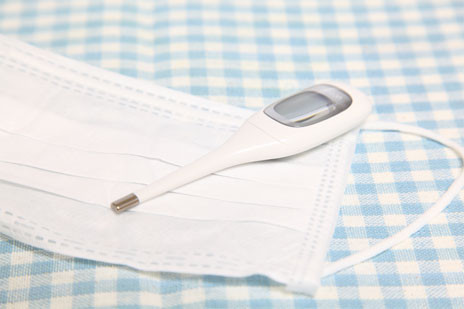 The nurse asked if I gave my daughter an antipyretic and I answered "no" and then she took my daughter to another room and removed all her clothes including a diaper.
The nurse prepared a bag-shaped towel in which she can put her hand in it that can easily wipe up the body of my daughter.
The nurse started wiping up my daughter's body with a moisten towel very hard toward her heart like against her body hair grain.
My daughter's whole body turned red and her head was wobbling because the nurse was rubbing her very hard.
It was pitiful to watch her like that and I can still see that scene in my mind.
My daughter started crying after several seconds the nurse started wiping up her body and her voice got louder and she kept crying until the nurse stopped wiping her completely.
After the nurse finished, another nurse came to check the temperature of my daughter.
And she said that the temperature went down around 37degree celsius while getting my daughter dressed for doctor's examination.
Learning from shocking experience
After talking to the doctor, I could understand why a nurse was rubbing my daughter's body so hard against her body hair grain.
It was to lower the temperature of my daughter as fast as possible because there was the risk of febrile convulsion.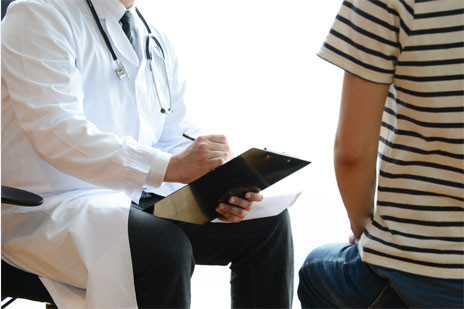 The doctor explained to me that "Give your daughter an antipyretic every 4 hours.
If her temperature goes up during 4hours, try wiping up her body like a nurse did.
But you can bring her here if you are worried about doing it on your own. A nurse will help you" The doctor repeatedly told me.
My real intention was to refuse to have a nurse to wiping up my daughter again if there was no risk to come down with other symptoms.
My daughter was sweating on her forehead on the way back home.
When the temperature was very high, she wasn't sweating at all. As the temperature back down to normal it seemed she obviously felt better.
It's all true that "It is better to get into a sweat than hardly to get into a sweat."
After a while I wiped up my daughter's body against her body hair grain like a nurse did.
I tried it gently not to give her pain and instead, I wiped up her body for every 15 minutes.
After having this experience, I have never taken my children to a hospital again when they had a high fever.
by nata@Thailand