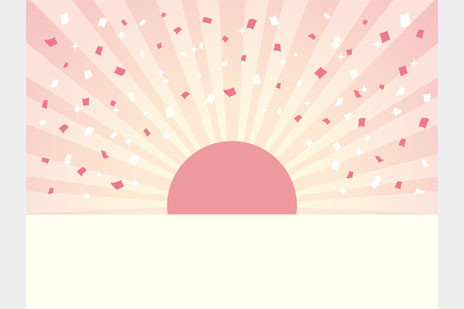 Thank you for all your support in our activities.
Our website, which was established in September 2015, has been constantly gaining friends around the world.
Every mother has the same wish; for their child to be happy.
Through this website we hope to bring those mothers together, to make a world where all children could live happily.
We believe that there are still so many things we can do!
In the new year we will continue to gather the powers of mothers trying to create a conflict-free, peaceful world where all children have an equal opportunity to live happily and freely and are able to set their own goals in life.
Our main topic this year will be "food".
We will share the views of mothers from around the world about the foods that are essential to children's growth. Please stay tuned!
sachiko@Japan