"Being able to eat food everyday" seems like an ordinary thing, but when expanding view to the world, it makes us realize that we are blessed to have food. This time, I'd like to turn attention to the world food situation and think about the current situation of food loss in Japan.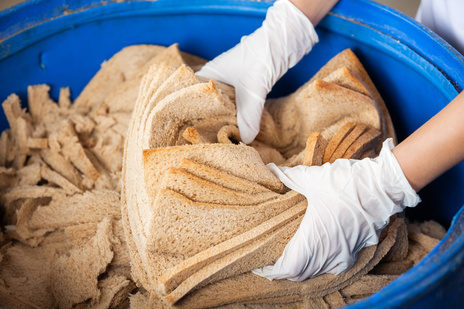 Edible food are wasted
"Food loss" is food that is discarded or lost uneaten while they are still good to eat. Food loss in Japan is estimated to be about 5 to 8 million tons per year, which is a tremendous amount comparable to the annual harvest of rice in the country.
Moreover, it is equivalent to the total consumption amount of the following three nations; Namibia, Liberia, Democratic Republic of the Congo, which Japan is assisting ODA.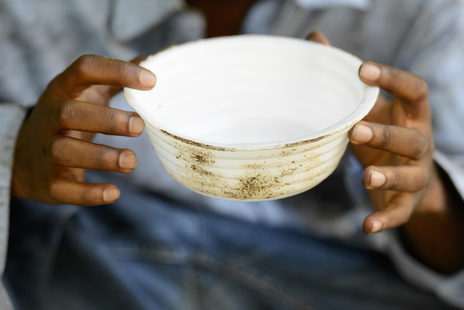 "Knowing" real situation of the world
How is the world food situation now?
From『If the world were a village of 100 people part3, Food version』we can see the following things.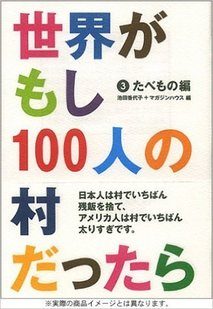 Amazon「世界がもし100人の村だったら 3 たべもの編」
If the world population were 100 people, 16 people out of 100 villagers lived with over 1.1 million yen a year, and they are able to eat a lot of different things. And two of them are Japanese. On the other hand, 41 people live on less than 80,000 yen a year and they can only eat from time to time. Since there are 41 people, nearly half of the people in the world can only eat from time to time.
In addition, 12 people do not have enough to eat and they are hungry all the time because of war, drought, floods and desertification and most of them are women and children of farming village.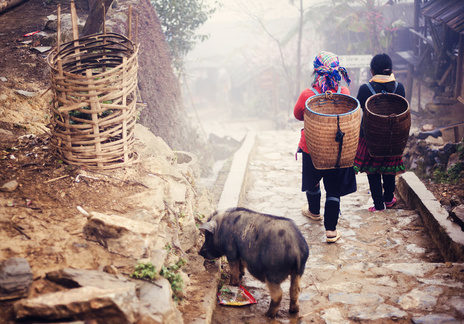 If taking it granted that life in Japan is ordinary thing, it's hard to imagine that our children do not have enough to eat and they are always hungry because of war. However, about 10% of people in the world live under such circumstances. First of all, it is important to "know" such reality.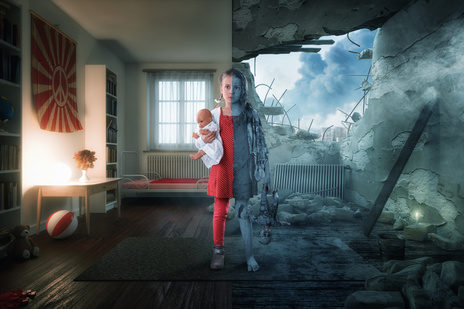 Why do we waste food?/h2>
Food loss occurs in various places such as food manufacturers, wholesalers, retail stores, restaurants, and at home. In fact, about 2 to 4 million tons a year and that is equivalent to half of food loss, occurred from home.
Reasons for food loss at home include peeling off skin of vegetables and fruits too much, removing edible parts and throwing them away, leftovers, disposing untouched food.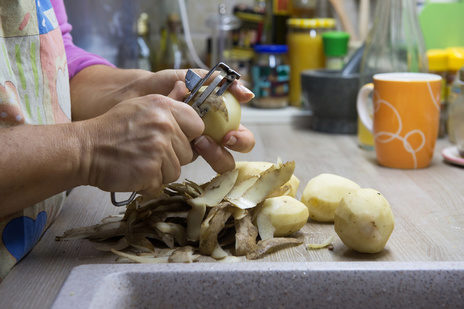 Looking at the breakdown of expiration dates of untouched food, there was a survey result that it's not necessarily that all were past expiration dates but 24% were before expiration dates. (Household garbage composition survey by Kyoto City in 2007)
Also, excess stocks, broken goods, dead stocks, etc. are leading to food loss in food manufacturers, wholesalers and retail shops.
restaurants especially for parties, wedding receptions and accommodation facilities are about five times more than that of general restaurants.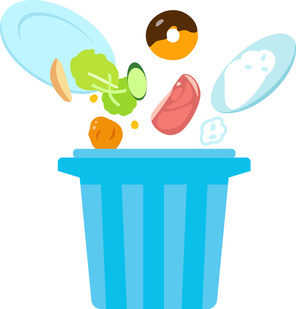 Although there are various backgrounds for food loss as described above, in any case, it seems that it would be possible to reduce the amount of food loss by reform of our mindset and using various measures.
In the next article, I would like to think deeply what we can do to reduce food loss while taking a closer look at the world food wastes.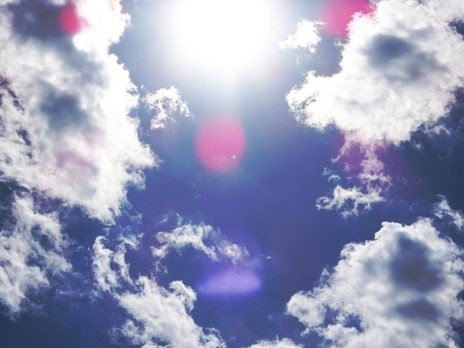 【References】
『If the world were a village of 100 people part3, Food version』by Kayoko Ikeda, edited by Magazine House, Ltd. in 2004
White Paper on Consumer Affairs 2014 by Consumer Affairs Agency, Government of Japan, Chapter 1 Consumer problem over food- towards restoring confidence in food and ensuring food safety- Section 3 Current situation of food loss and efforts for its reduction
Be sure to join moms interviewees.
Your voice will be delivered to moms all over the world.
Click here for interview form