When watching children, you would notice that they are naturally curious about various things.
It is so thrilled to experience unknowns.
However, we are taught to believe "should be" and "common sense" at some point in our lives and common sense gradually take a large part of our minds while power to put into our pure emotions and curiosity become weak.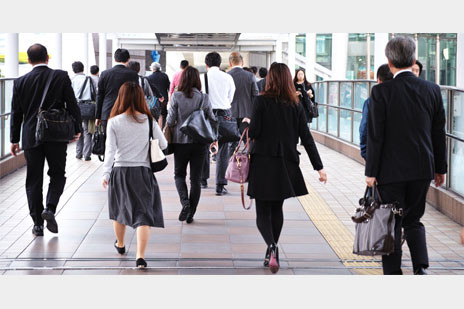 Busy with our daily lives, having list of things to do, being able to keep standard life without thinking too much, it is easier to follow things that have been already decided.
In the meantime, it seems that many people ask themselves Who am I?
What am I passionate about doing? What is happiness in life?
Knowing may be a pain…
Knowing and thinking may be tough and painful sometimes.
However, it is necessary to start with "knowing, feeling, thinking and making an action" if we are to choose how we live our own lives and stand on our own feet.
Knowing what is happening in the world before judging own smaller scale common sense as standard.There may be hidden messages and tips in which our pent-up feelings to be cleared.
Each of us may take those messages differently and what to do after knowing is in our own hands.Without knowing, opportunities to be awakened from own smaller scale common sense will not come to our lives.Start with knowing if we want to choose how we live our own lives.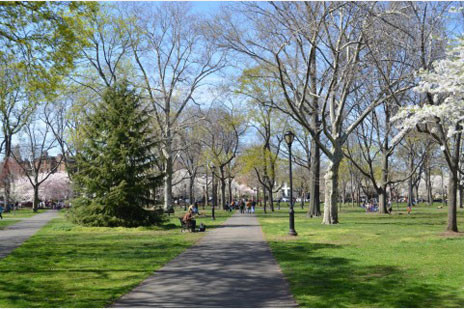 The World's Mother Salon aims to provide opportunities for moms all over the world to take a look at their daily lives while having exposed to various thoughts, values and culture of different countries.