What are your values when searching for a job?
Working hours, place, salary, job description, company culture and etc. there are multiple reasons.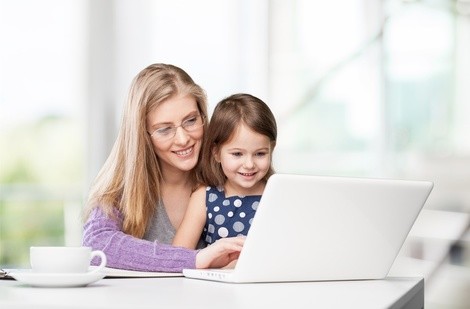 However, many people might be facing the problem in which they are not able to find a job that can fulfill their satisfactory conditions.Some people would take a job which is available for now.
And I often hear from working mothers that it is good to have a job but at the same time they worry endlessly about how to balance parenting and work. They have a lot of worries such as having little time to spend time with children, feeling guilty about leaving children at a day-care service,doing their job half-hearted and so on.
Well then, with what kind job can we truly enjoy both working and private life?
What is the meaning of working?
The World's Mother Salon regards "working is to create an ideal world." What do you value the most in your life? To think through what is an ideal world for yourself and then, to incorporate into what you can do and what you would like to do to create your ideal world and try making an action little by little along with this purpose.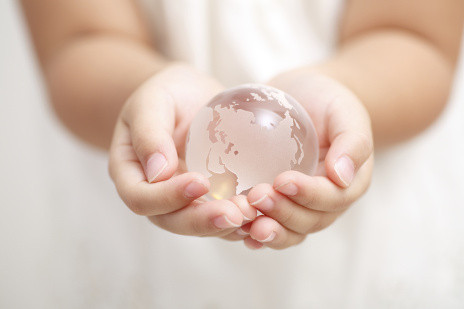 We can continue to work for many years even slowly towards our purposes while having an ideal world in our minds. As we continue to work, we gain knowledge, experience and expand social network which become a great power.
Don't think working and life separately!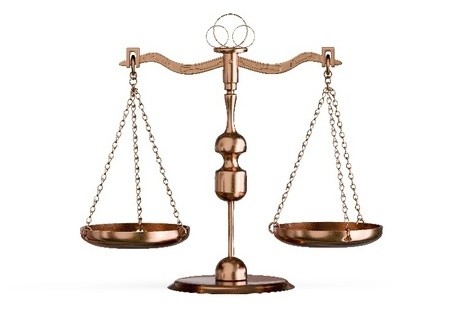 Today, we often hear the term "work-life balance." I personally feel that considering working and private life as separate matters makes us mentally fatigued. Our society seems to be twisted because of negative attitude like "it can't be helped because it is a job."
If we think about making our private lives better through working as "working is to create an ideal world, " we can see what are truly important for our society. Also, making actions to create better society for children would be a great motivation as we will be able to tell children what are happening in the world and we as adults work to
make our society to be better.
To start with what we can do
Some people might say that "I don't really know what I can do… all I can do is to manage what I am doing now, so I can't afford to do something to create an ideal world." But you can start with "thinking about what your ideal world is."
You can see totally different view by taking a step forward. What is the happiness for you? What can you do and what are things that you can't do? Don't think negatively when you face things that you can't do. You can learn from them. Life is continuous process of learning and developing.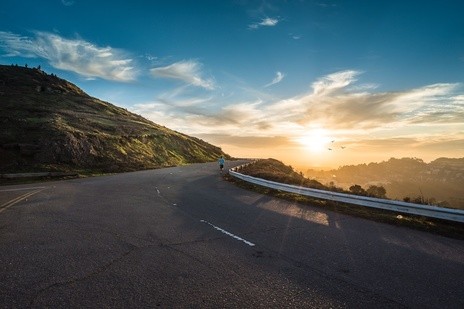 The World's Mother Salon aims to create happy working environment for mothers all over the world through our activities.
How you want the world to be. What is an ideal lifestyle for yourself.
We would like you to join us to think about our society and future together.
By Sachiko
Be sure to join moms interviewees.
Your voice will be delivered to moms all over the world.
Click here for interview form