Did you know that in Germany, children decide whether they wish to go on to universities or to go to vocational schools or college when they are 10 years old?The German way of education is to make the kids think while still small about what they want to do, what kind of profession they would like to enter, what kind of a living they wish to have.Here is a report from
Iolley
, who is a mom of a 14-year-old boy living in Germany.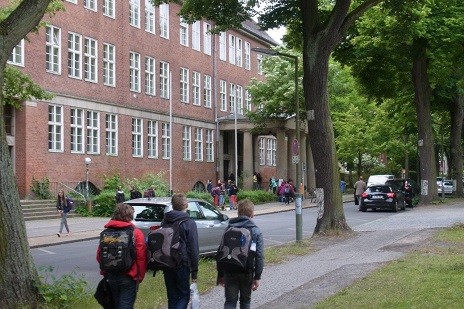 My son and I moved from Australia to Berlin, Germany when my son became a junior high school student.He is now 14, in Grade 8.
University System in Germany
The educational system in Germany might be difficult to understand for most Japanese.In Japan, it seems common for children to go to university nowadays, but in Germany, only 20~30% of the children are able to go to university.Others go to vocational schools or colleges.
To explain it more simply, you can imagine the system more easily if you consider universities here the same as public universities in Japan, and other vocational schools as private universities.
Choosing their Future while they are still 10!
In order to enter an university, you need to have a certificate called "Abitur".And in order to get this, you need to go to a Gymnasium, a junior high school and high school for children who wish to go to universities.Children are asked to make the decision of which course to take when they turn 10, since in Germany, the Gymnasium junior high school starts from Grade 5.
You may think that at age 10, it seems too early for a child to decide about their future, and as a result, wonder whether the decision making is done by their parents, and not the child. Many think the same way in Germany, too.
It is common knowledge that most children whose parents have graduated from universities tend to take the Gymnasium course, and the others to take the vocational school course.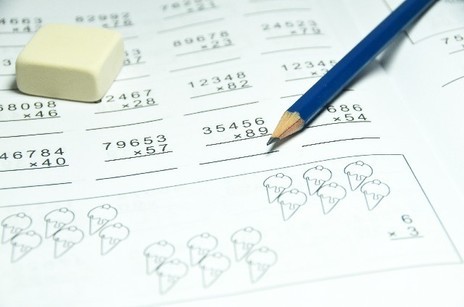 Occupation is top Priority
Unlike Japan where going to universities would become an advantage in getting a job, here in Germany, they tend to put more priority on the job, and graduating from a university doesn't link with being able to get a decent job.
Rather, since at vocational schools and colleges they learn actual techniques rather than theories, they are more needed at companies and are paid more.
Those who go to a Gymnasiumö then on to universities usually have the desire to learn either highly professional fields such as medical, pharmaceutical, legal, or educational professions, or those who want to become managers of an enterprise.
Therefore, a lot of them go on to get a master's degree.Another thing that is different from Japan is that there is hardly any difference in the levels of each university. As long as you get the Abitur, you can apply for any university you wish to attend.However, there are limited numbers of students accepted in medical and pharmaceutical schools and for those who wish to apply for such universities, the scores of the Abitur may be important, as it would be used as the source of selection.It is the same around the world; you need to get high scores in order to major in medicine and pharmacy.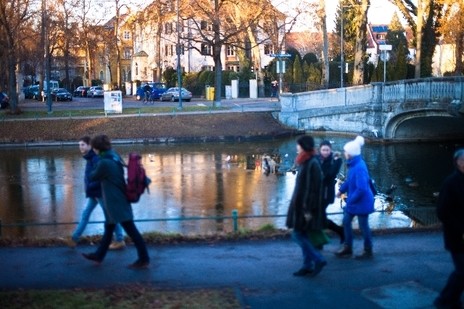 The chances are always there, whenever and whatever one wishes to become
A good aspect of this system is that there are many options and many different courses to choose from.
In order to go to a university, you need to have an Abitur, but even if, at the age of 10, you choose to take the vocational school course, you could get an Abitur by spending an extra year in high school, or go to a night school after work to get it and enter university.
The educational system in Germany allows you to choose from many courses in order to get a job, so even immigrants can study and get a job.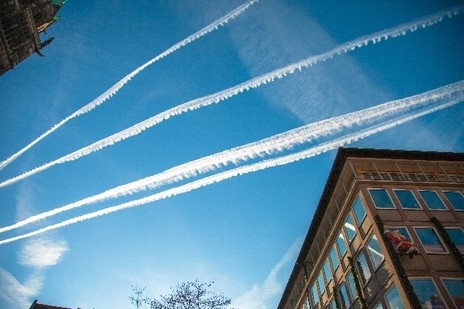 Habit to think while still young
These are the characteristics of German education.What kind of a profession do you wish to enter?We are always being asked these questions, and this is the basis of value in education.Unlike Japan, what you learn at school links directly and firmly to your job.Since the majoring field links directly to their profession, it is difficult to get a job outside of your major.In those terms the Japanese educational system might be much more flexible, allowing you to get a job outside your field.
For example, a student majoring biology could become an anchorperson on TV! I think this could happen only in Japan!
By iolley@Germany
Please also read iolley's other articles.
・Adults attend school activities with natural self! –School situation in Australia
・Lunch stands run by moms' volunteers in primary schools! School lunches in Australia
・Syrian Refugees who arrived in Germany
・Relay interview of iolley
Be sure to join moms interviewees.
Your voice will be delivered to moms all over the world.
Click here for interview form