Quotes from TV commercials, "disposable diapers keep babies' bottom dry and don't leak!" Although they are convenient for moms, cloth diapers have many hidden advantages over disposable diapers. Let's take a close look at advantages of child rearing with cloth diapers for the sake of children's growth and global environment! (
click here for sequel
)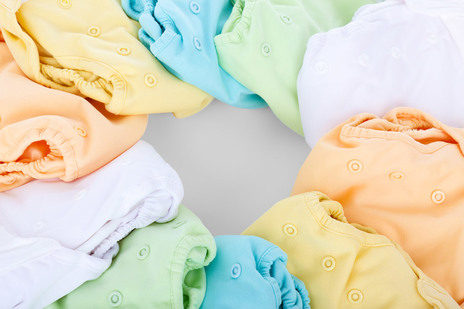 15 billion sheets are produced annually!!
Currently, 15 billion sheets of disposable diapers (actual results of 2015) are produced in nationwide.(http://www.jhpia.or.jp/data/data5.html)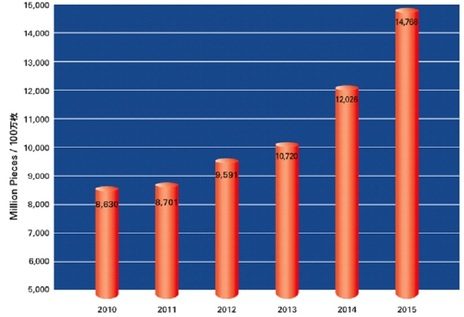 (Resource from Japan Hygiene Products Industry Association)
Consumption number of disposable diapers has been increasing every year. The data shows that one tree can produce for about 1,000 sheets of diapers(http://www.unicharm.co.jp/csr-eco/special03/index.html)which means 15 million trees have been cut down every year.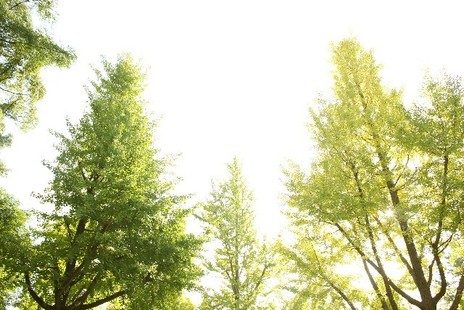 It is said that disposable diapers are used for over 90% of babies on a daily basis now. It helps to reduce burden of child rearing for mothers but cloth diapers have many wonderful advantages over disposable diapers such as reducing wastes and more.
I feel it is important to take a moment and think about the meaning of using cloth diapers in order to make effective use of our limited resources.
My way of child rearing with cloth diapers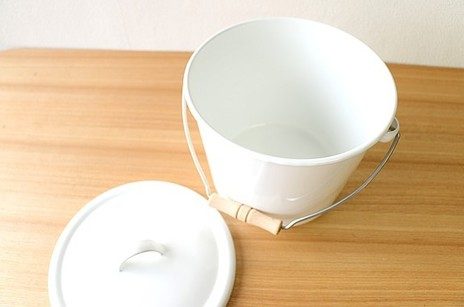 Because the maternity hospital where I gave a birth to my child used cloth diapers, it was natural for me to use them and I have prepared 40 sheets of cloth diapers and 4 sets of diaper covers (50cm x 2 and 60cm x 2) before giving birth. My child rearing with cloth diapers has started right after my baby was born.
Babies cry when their diapers get dirty. So diapers need to be changed right away. Baby poop on a cloth diaper is lightly hand-washed with soap and then soak it in a water bucket with detergent like Alkali Wash. Dirty diapers stock to be washed in a washing machine. Change a diaper when it gets dirty, and do the same over and over…cloth diapers apparently need to be changed more frequently than disposal diapers. However, this is, indeed, one of great advantages of using cloth diapers!!
The sequel report will introduce about a special gift provided to babies by using cloth diapers.
(Go to the sequel of 「Cloth diapers are good for babies and it is environmentally friendly!!/Japan」
By Kocchi
Be sure to join moms interviewees.
Your voice will be delivered to moms all over the world.
Click here for interview form