iolley
and her child have lived in Australia for 3 years.She kindly shared stories when her child was in a primary school for 2 years and also 1 year in High school.The number of moms who work full time are increasing in Australia.There is a pleasant system especially for children who can't bring their own lunch boxes.
In Australia, primary schools are closed from before the Christmas until the end of January and new school terms start on Monday in the end of January.
This is the hottest time of a year in Australia.We have lived in the tropical area in northern part of Australia.
When the new school term started, it was the best season for mangoes.There were mango trees bearing rich and luscious fruits in neighbors' back yards.
There were days when the temperature went up 38 degrees but having mangoes helped cooling down our bodies.The land is naturally blessed with what is important and necessary.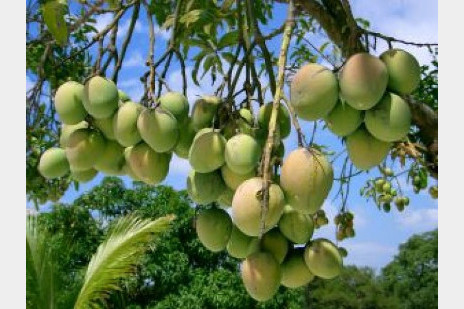 Having lunch break TWICE a day!!
The primary school where my son went to had two lunch breaks a day first one was at 10:30am and second one was at 12:30pm.This was the wisdom of people in hot areas to avoid food poisoning.
Another reason was for children who didn't have breakfast to have some fruits during the first break at 10:30am.
Most students had some fruits at 10:30am and had sandwiches at 12:30pm.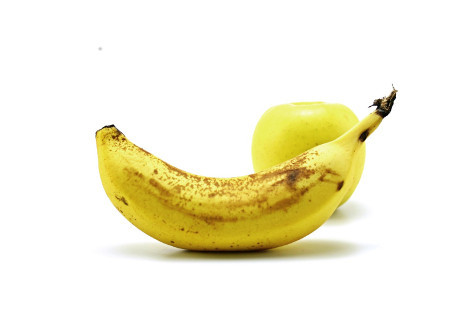 Children with their own lunch boxes commonly had some fruits such as bananas, apples or grapes and sandwiches with thin slices of ham, cheese and some lettuce. And there were chocolates sometimes.
Moms' to sell their handmade lunches!
In the meantime, there are some children who can't bring their own lunch boxes due to increasing number of moms who work full time in Australia.Lunch stands are available in some schools for students who can't bring their own lunch boxes.Surprisingly, they are run by moms' volunteers!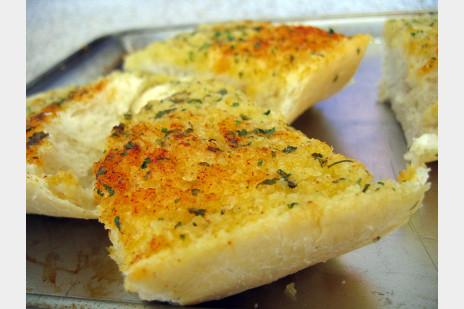 Items which are sold at lunch stands are for instance, sandwiches with sliced hams or pieces of chicken, muffins, garlic toasts and French fries which are all moms' handmade.And Futomaki, thick sushi rolls made by Japanese moms called "Sushi" were also very popular.
Lunch stands are beneficial for moms to be able to socialize among moms and also to see school life of their children.
After lunch…
In Australia, primary schools start at 8am and end at 3pm in which time schedule applies to students of all graders.And there is nap time for first graders. What a pleasant system!
Moms to help each other and to watch over their children with love and care during lunch break.There is no reason that "everything should the same with others".It would be great if we have such systems in Japan.
By iolley@Germany
Please also read iolley's other articles.
・Adults attend school activities with natural self! ??School situation in Australia
・Syrian Refugees who arrived in Germany
・Relay interview of iolley
Be sure to join moms interviewees.
Your voice will be delivered to moms all over the world.
Click here for interview form