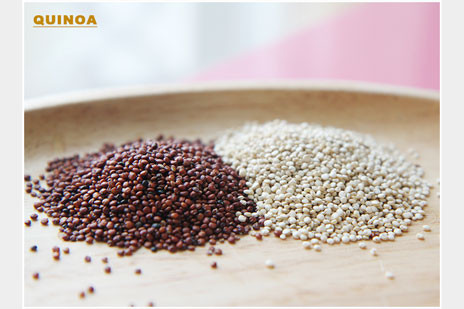 Many people suffer from bad diets after having a child, especially as they get older.
I got back to my normal weight of 47kg 4 months after giving birth to my first child.
However, it rebounded to 50kg afterwards and never came back.
I know that moving your body is essential in order to lose weight,
but sometimes that doesn't work either.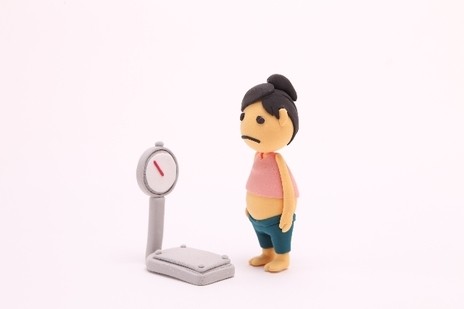 In such cases, you need to find out where the reason hides.
After giving birth to my second child, as I was looking for food that was good for the baby, I came across quinoa.
This grain contains high nutrition and has 7 times more fiber than that of a yam.
It activates your intestinal movements.
Quinoa also has high amounts of magnesium and manganese, and it helps metabolize protein and fat in your body.
When I found the word "metabolism", I thought I found what I was looking for!
When I think about myself after giving birth, I felt my metabolism declining.
When I was young, I didn't gain weight no matter what or how much I ate.
But now, I seem to gain weight even when I hadn't eaten much, or have been exercising.
I realized then that my metabolism was declining and my intestinal activity was weakening.
After I studied various good points regarding nutrition and quinoa, I started buying it from foreign countries (they didn't sell it in Taiwan 3 years ago).
Soon after I started eating it, my intestinal activity recovered and my weight returned to 47kg, which is the same as before pregnancy and it hasn't changed since then!
Since it coincided with the timing of my child's weaning period, I took in recipes from abroad and started giving it to my child too.
Quinoa is gluten-free and includes various nutrients needed for growing, and it works well for allergic babies also.
However, the surface of quinoa includes natural saponin and is a bit bitter, so you need to wash it well before use.
Quinoa includes high-quality protein as well as 9 essential amino acids in it.
It is adequate for those who don't have the time to think and prepare well- balanced meals for themselves, such as office workers.
Scientists believe that eating quinoa would result in eating less meat.
It is also an important source of nutrition for vegetarians.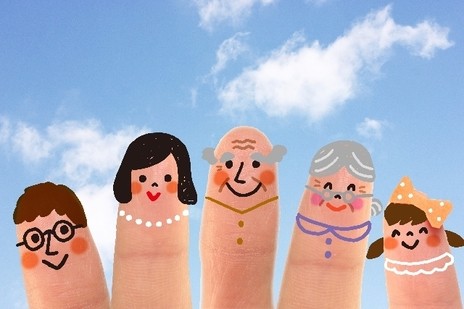 Some may even think that as long as you eat quinoa, you don't need to exercise to lose weight.
I think that exercise is a way for us to stay healthy, not only for weight-loss purposes. Losing weight isn't the most important thing we must all do, but if you don't exercise, not only would you gain weight but also become ill.
Adequate amounts of exercise are therefore essential for your health.
It doesn't mean you don't need to exercise as long as you are eating something that makes you lose weight.
I think that exercise and food complete each other.
eva@Taiwan