In many primary schools in Japan, there are agreements such as parents must join PTA atleast one time while their children are in school for 6 years.It is often said that it takes a while to choose members of PTA.Is this common to the whole world? How is it like in Australia?Let's check the report of
iolley
Parents who want to be PTA members can take spots!
My son went to a primary school for two years and also spent a year in a high school in Australia. In his primary school, teachers, people who were close to teachers and their acquaintances chose PTA members voluntarily. For instance, my son went to the Catholic school and a mother of church personnel played a primary role of PTA.
Also in high school, people who had close relationship with the school or had longer history with the school where a child's siblings also went to the same school were member of PTA.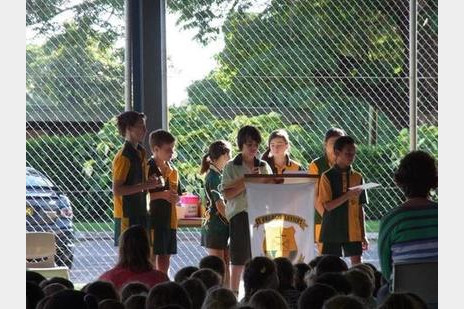 (And children attend school activities voluntarily!)
In general, parents speak to a teacher directly when there are issues but PTA members are not at all forced to be involved in school activities or school matters.
If you are willing to do something, you can do it voluntarily. Those who are busy with work or just not willing to be involved in school activities can follow their honest feelings and they don't need to be involved in school. And nobody would make complaints about it.
I thought it is very natural. Both family and school are well balanced naturally under the condition where parents are free from forced environment.
Attending a parent meeting/a consultation is an optional!!
Also, it is not absolutely necessary to attend a parent meeting or a consultation between a teacher, a child and parents. There was a parent meeting once a year which was only for parents who were interested in attending. It was like an opportunity for parents who would like to listen to what teachers had to say.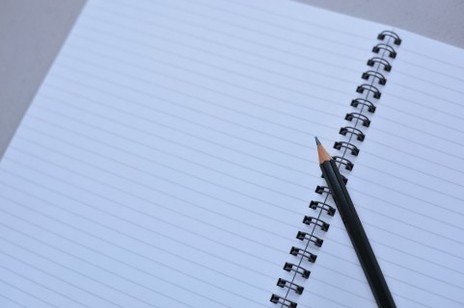 What I found interesting throughout school situation in Australia was that in primary schools, mothers who don't want to be involved in school do not show up at school at all and they don't make friends with other parents. Once her own business is finished, she leaves right away.
I personally feel that there are many situations where parents in Japan interact with each other (they must interact with others). It is normal for mothers to attend PTA meeting, a parent meeting and a consultation between a teacher, a child and parents.In Japan, mothers who don't attend a parent meeting or a consultation are considered that they don't care about children.
Environment without unnecessary concern
I saw many parents with casual attires at the graduation ceremonies of the primary school in Australia. In contract, Japanese typical style is that fathers to wear suits and mothers to wear one-piece dress. There were some people who dressed nicely but some were casual style like a pair of jeans and a pair of sandals.
Although diploma was handed over to each students one by one, the graduation ceremony ended all too soon without even taking photographs.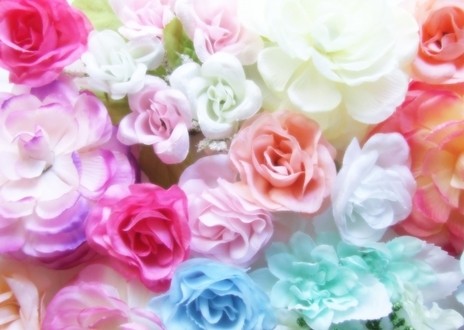 Balance between going your own way and acceptance of others help things to go well
The concepts such as "I must do it in this way" and "I have to do the same with others" hardly exist in the educational environment in Australia. People in Australia care about their own feelings and at the same time they respect feelings of others. Although there are variety of challenges in any country, type of stresses that parents in Japan have don't exist in Australia.
There are no school entrance examinations in Australia until when entering universities.
I had impression that both parents and children in Australia looked very happy to live in the environment where they can be natural self.
By iolley@Germany
Please also read iolley's other articles.
・Lunch stands run by moms' volunteers in primary schools! School lunches in Australia
・Syrian Refugees who arrived in Germany
・Relay interview of iolley
Be sure to join moms interviewees.
Your voice will be delivered to moms all over the world.
Click here for interview form